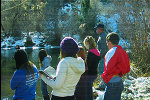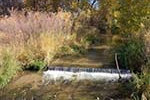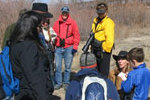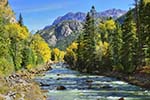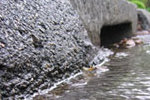 What is the CLEAR Pledge?
The pledge describes 10 simple things you can do to make a difference. Taking the pledge is simple:
Read through each action and check off the actions you are already taking and new actions that you can commit to take. Check N/A for anything that does not apply to you.
Fill out the basic contact information. (Optional)
Click on the submit button at the end.
Take the CLEAR pledge now!